WHY CHOOSE CSI?
An exceptionally successful and personal experience
Competitive pricing
Organizing door-to-door solutions
Arranging documentation adapted to various specific logistical requirements; custom export documents – bill of lading – sea waybills – letters of credit EUR 1 -certificates, etc.
Taking care of the import duties and vat assistance
Arranging full tailor mate transport insurance
Providing storage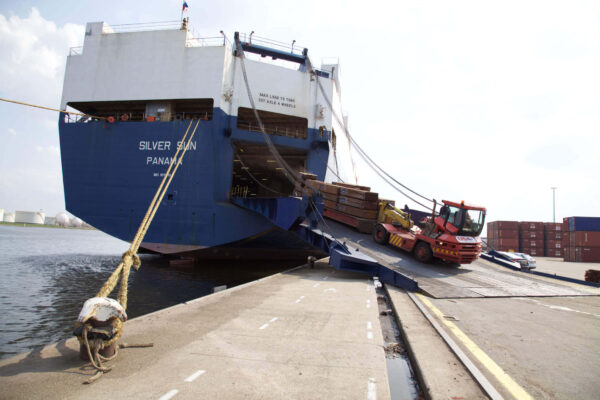 GET A FREE QUOTE
Contact us directly
+31 (0)85 4894740


WHAT YOU CAN EXPECT FROM YOUR PERSONAL FREIGHT FORWARDER

PERSONAL TOUCH
As a global shipping company, CSI stands for quality, outstanding customer service, and a personal point of contact in over 100 countries. We'd be happy to go the extra mile to get your cargo to its destination as quickly and safely as possible.

EXCEPTIONAL SERVICES
With almost three decades of experience in the industry, our extensive network and expertise guarantee your cargo's safe and timely delivery to its destination. Trust us to handle all your shipping needs.

FLEXIBLE PRICING
We understand that every client has unique needs and requirements when it comes to freight forwarding. At CSI, we offer a variety of flexible fees that can be tailored to suit your specific needs.

PREMIUM SUPPORT
We take conventional cargo shipping to the next level by offering our clients complete support—from customs documentation to clearance, commercial invoicing, and export licenses—we assist our clients throughout the process.
WHAT OTHERS ARE SAYING


RECENT BLOG


READ ABOUT THE LATEST INDUSTRY INSIGHTS AT OUR BLOG.
Everything about Custom export documents. Discover the required shipping documents and why they are needed for successful shipments.
5 reasons to use a shipping expert for end-to-end solutions. Cargo Shipping International is here for you with the expertise you need!
The International Chamber of Commerce (ICC) established a standard set of shipping terminologies called Incoterms...