ABOUT CARGO SHIPPING INTERNATIONAL


LOGISTIC SOLUTIONS YOU CAN TRUST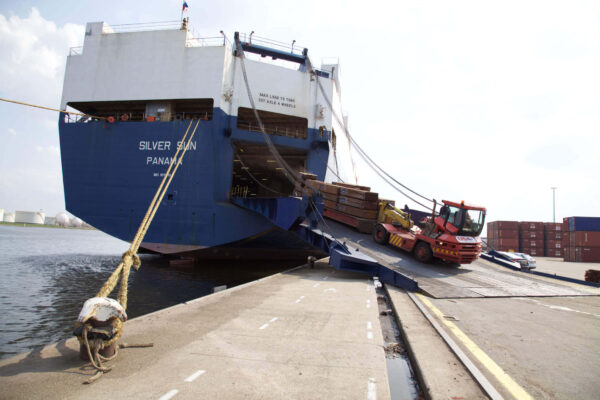 WHY CHOOSE CSI?
WHEN IT COMES TO SHIPPING SOLUTIONS, RELIABILITY AND COST-EFFECTIVENESS ARE THE BIGGEST FACTORS AT PLAY.
Global shipping of Ro/Ro
Containers and Project Cargo
Total supply chain logistics
Discharge till DAP (Delivered at Place)
EXW and FCA (Ex Works and Free Carrier) services
Connecting hinterland via road, barge, and rail to inbound terminals


LOGISTIC SOLUTIONS ARE OFTEN THOUGHT TO BE COSTLY—BUT THEY DON'T HAVE TO BE.

EXCEPTIONAL SERVICES
Having been in the industry for nearly three decades, we are equipped with the network and resources to ensure your cargo reaches its destination safely and on time.

FLEXIBLE PRICING
From collecting the cargo to delivering it, our flexible fees suit our clients' needs.

PREMIUM SUPPORT
We take conventional cargo shipping to the next level by offering our clients complete support—from customs documentation to clearance, commercial invoicing, and export licenses—we assist our clients throughout the process.
RECENT BLOG


READ ABOUT THE LATEST INDUSTRY INSIGHTS AT OUR BLOG.
International Shipping: Why Insuring Your Cargo Is Important Safe and timely cargo delivery is the ultimate goal of all parties involved in the shipping industry. It doesn't matter if the shipment's final destination is just across Europe or on the other side of the world. Unforeseeable events during transit can [...]
Transporting goods from one part of the world to the other is a complex matter. From documentation to country import and export...
Here's an infographic explaining the chain of freight transport! […]