It doesn't matter if you plan to import goods for the Dutch market or for use abroad. You must strictly follow government import rules and regulations.
The following checklist is meant to serve as a guide to verify your legal obligations. Note that there might be other obligations you are subject to. Or, the order of these steps might even be different.
Ensure The Product Is Protected
If you plan on importing goods which were manufactured abroad, ensure that your company's trademark and design are protected. Determine if the products are subject to patent, trademark, copyright, or trademark laws.
Verify If The Goods Are Permitted In The Netherlands
Most products from the EU member countries are permitted in the Netherlands. Under certain exceptional circumstances, the Dutch government may prohibit the import of some EU products.
For products manufactured outside the EU, your compliance with legislations regarding economy, environment, safety, and health are checked by the Dutch Customs.
Avoid Parallel Import
Parallel import refers to the import of products without permission. It's best to get the producer's permission when importing goods from outside the European Economic Area (EEA). You can only import products from outside this region if you intend to sell them and if you have the producer's permission.
Check Whether You Require Certification or License
There may be quantity limitations placed on the import of certain goods. Or, conditions may be placed on the import. In some situations, import is only permissible if certain requirements are met.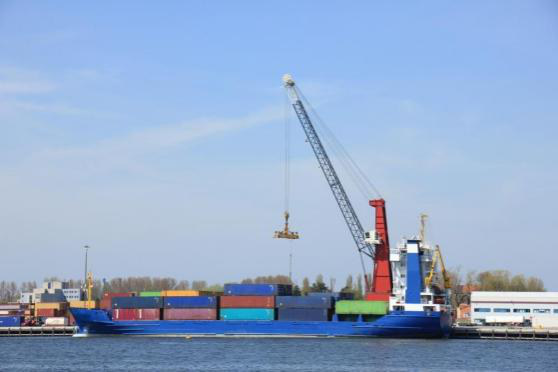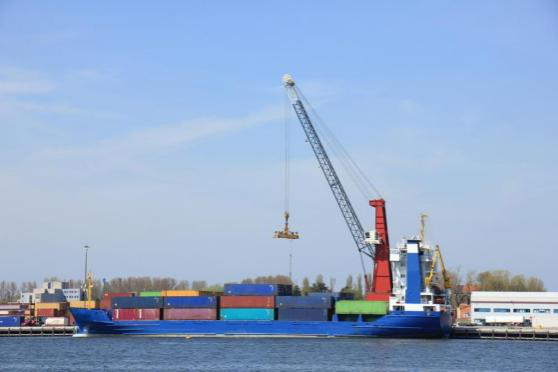 In such cases, you might need an import license, exemption, or certificate. The particular authority you need to apply to depends on the product itself.
Does The Product Comply With The Commodities Act?
You must comply with the Commodities Act when it comes to food and other consumer product imports. The Act comprises of rules regarding product safety, complete product information, public health, and fairness of trade. It doesn't matter if you prepare them or trade them in the Netherlands. You must follow the regulations specified in the Act.
Declare Products To Customs
If you are importing from outside the EU, then you have to declare them to Customs. Customs will then calculate the correct import duty based on this declaration.
Pay Import Duties
There are different import taxes you have to pay when importing goods into the Netherlands. These include VAT, import duties, excise duties, and more. Depending on the country of origin and the product type, the total import levies amount may vary.
If you're on the lookout for an ocean freight forwarding company based in Rotterdam, Netherlands, get in touch with Cargo Shipping International. Our extensive global cargo shipping services are fast, secure, and affordable.