Guide To Overseas Export
Some areas of overseas export might be confusing to even the most experienced exporters. Whether it's determining the suitable mode of shipment or the necessary documents required, this guide aims to help you with it all.
Ocean Freight Shipping: Determine The Type of Service Required
Buyer's Consolidation—If you plan on consolidating the cargo to be shipped, consider Full Container Load (FCL)—which usually comprises 20'ft 8'6 or 40'ft HC Reefer containers—or smaller consignments in a groupage container load (LCL).
Ro-Ro (Roll on-Roll off)—Typically used when the cargo is drivable and oversize for containers.
Project or Break-Bulk Cargo—If your shipment requirements are complex and involve Out Of Gauge (OOG) loads, then it's best to provide complete project details such as packaging lists, project commencement dates, and other cargo details.
Verify Your Legal Obligations
To clarify your obligations, verify the Incoterms between the two parties (seller and buyer). These terms help assign the responsibility for import/export clearance transport and the point of risk transfer from one party to the other.
Some common Incoterms include EXW, FCA, FOB, CPT, CIF, DAT, DAP, and more. Keep in mind that some terms apply for all transport modes while others are only for inland and sea transport.
Documentation Requirements
Depending on the country you want to export to, the documentation requirements may need to be attested or legalized. Some may only require a packaging list, pro forma/commercial invoice, and a certificate of origin (COO).
Contact your freight forwarder to determine the details and requirements of the Letter of Credit (L/C)—if applicable. When it comes to the written text in these documents, the rules in some countries might be more stringent than in others.
Packaging For Shipment
Experts should be aware of four categories of potential export shipping threats—pilferage, breakage, excess weight, and moisture.
Package your goods meant for overseas transport by following smart packaging means. ISPM-15 pertains to the regulation of wood-based cargo packaging. In some countries, there are strict requirements on pallets and packaging made of certain types of wood.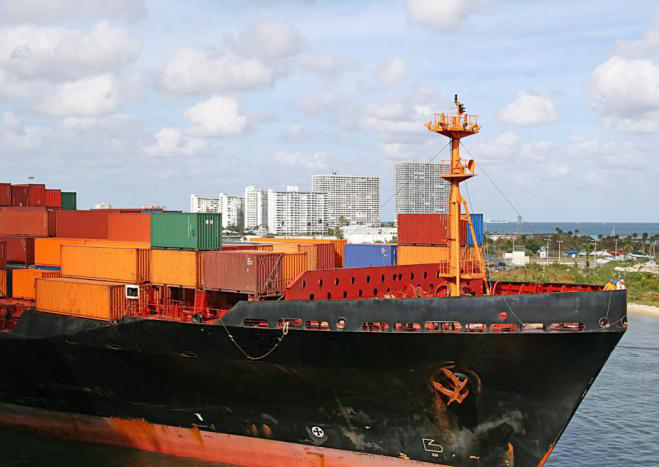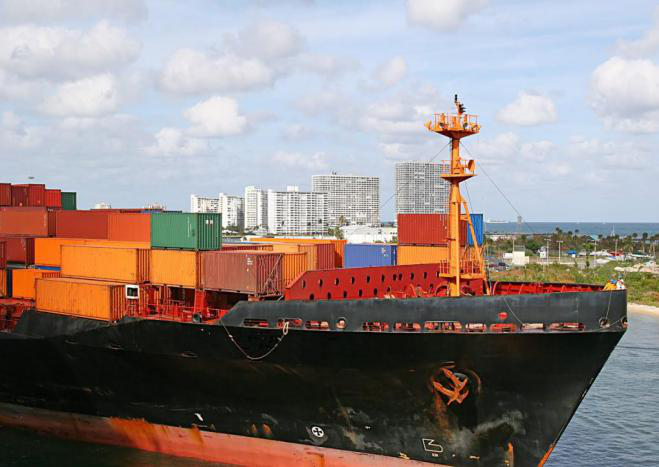 Connecting You To Global Key Markets
Cargo Shipping International is a Rotterdam-based ocean freight forwarding company.
The cargo shipping services we offer include Ro-Ro shipping, container shipping, and more. Our contact agents will gladly assist you with preparing the container packaging list.
Get in touch with us today!