Multimodal Vs. Intermodal Shipping: What's The Difference?
If you're in the shipment industry, you've likely come across the terms intermodal and multimodal transport. Both of them differ in one significant way.
But first, let's cover the basics.
Intermodal Transport
Intermodal freight transport refers to freight transportation in a vehicle or container via multiple carriers, such as a ship, rail, and truck. The freight itself is not handled during the changes in modes.
Intermodal transport improves security and transportation time by reducing cargo handling. It also effectively decreases the cost of road trucking when it comes to inter-continental use.
Multimodal Transport/Combined Transport
This is where a single contract is used for the transportation of cargo. As the name suggests, multimodal transport uses two different transport modes like sea and rail together, for example. Despite this, the carrier is legally liable for the carriage.
In practice, the carrier usually does not possess all the transport modes. Sub-carriers (actual carriers) are often responsible for performing carriage. A Multimodal Transport Operator (MTO) is the carrier of the entire carriage.
The Main Difference Between The Two
Intermodal and Multimodal transport differ in one significant way—the number of contracts with service providers.
Multimodal Shipment—Here, the shipper has a single contract of carriage. It usually covers the journey from the origin to the final destination in every mode of transport.
This includes door-to-door, door-to-port, and port-to-door transport. The contract is with one carrier and applies to both international freight forwarders and steamship lines/ocean carriers. Both issue a Combined Transport Bill of Lading/ Multimodal Bill of Lading.
Should an issue occur, the carrier is held liable for movement by the shipper. The carrier has to send tracking updates to increase delivery time efficiency.
Intermodal Shipment—Here, there are multiple contracts that a shipper signs. The first is with a freight forwarder. The others are with a rail carrier or trucker in the country of origin and a trucker or rail carrier in the land of the final destination.
The carrier issues a Port to Port Bill of Lading. A separate Bill of Lading is administered by each carrier that's a part of the shipment chain. They also issue a separate shipping document to the shipper like the Bill of Lading for Rail or Domestic Transport.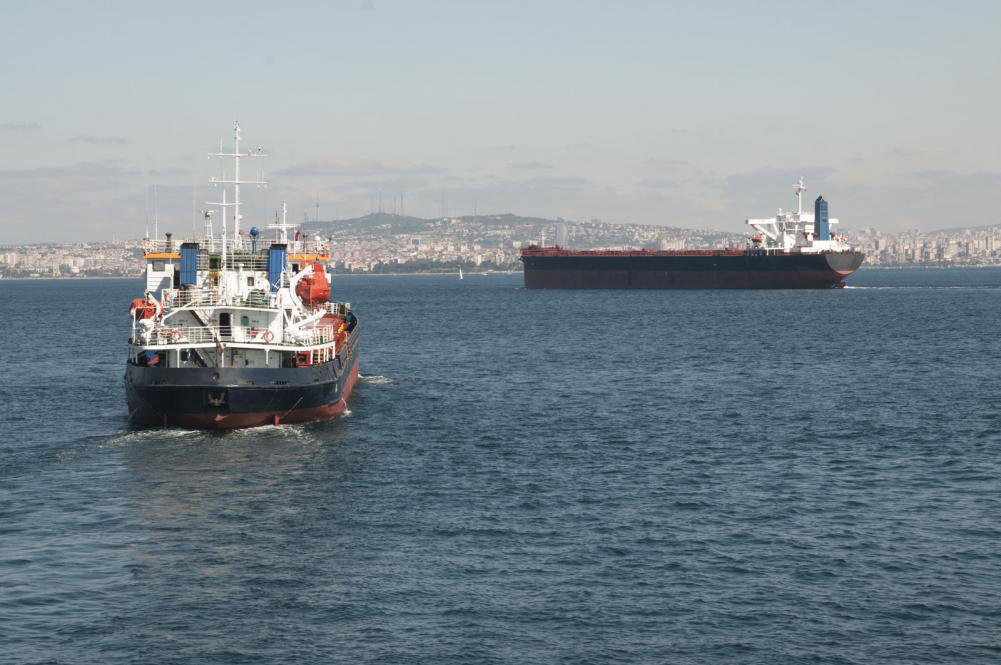 Cargo Shipping International is a leading international freight forwarding company based in Rotterdam, Netherlands.
Our repertoire of services includes Ro-Ro shipping, container shipping, and cargo shipping services.
Get in touch with us today to learn more about us.