Freight forwarding companies are specialized in ocean and air freight shipments as well as inland transportation services.
Advanced supply chain solutions, updated industry procedures and extensive hub associations are some of the differentiating factors of a reputable freight forwarding company.
Not all freight forwarders are created equal. This guide aims to outline factors clients should consider when picking a freight forwarder.
Network of agents and business partners
This includes those in the country you plan on exporting to/importing from. Assessing the freight forwarder's hub network is important for local handling of international shipments.
The candidate needs to have a strong global trade connection to feasibly link you with key markets across the globe. CSI recognizes this which is why our air freight office partners include IATA member Slade Air Netherlands. But CSI also avails over a large network of agents throughout the Globe
Shipping experience around the globe
The industry leaders are those who have several decades' of in-field experience. This determines the quality of service you can expect. It includes the company's SOP in troubling situations such as port shutdowns, sudden cargo rerouting, warehouse storage shortages, dockworker strikes, custom documentation issues and many more.
An experienced forwarder will have well-cultivated business relations around the globe, including Africa, Americas and the Middle East. This helps in successfully avoiding such problems well before they even start, ensuring hassle-free shipping for you.
We are of the few freight forwarding companies that meet this criterion. The international shipping industry might not the easiest business sector to maneuver in. However, with our vast experience we meet all of our clients' shipping needs.
Value-added shipping services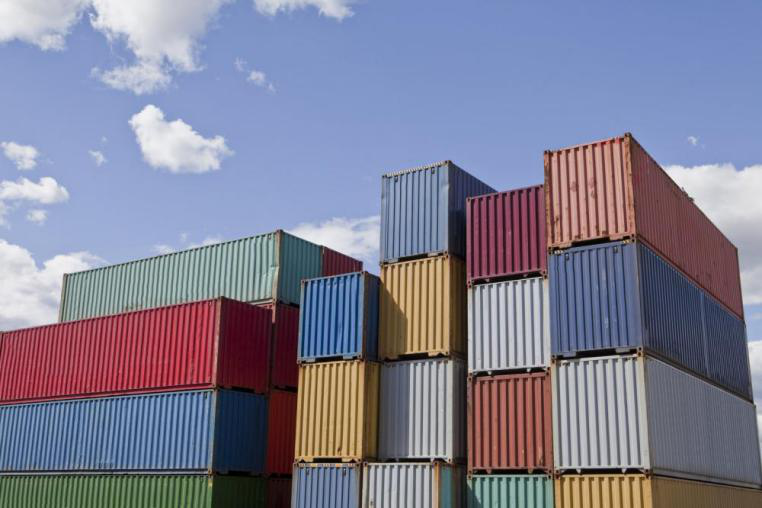 When it comes to freight, proper documentation is extremely important. Some countries apply very strict rules regarding import of natural products and documentation of cargo. This is why you should hire freight forwarders that provide value-added freight services.
No matter the mode of shipment you choose, CSI staff supports you with all customs operations, documentation and other necessary paper work. We can arrange for inland transportation, fix vessels to meet your requirements from all ports, provide constant updates on the location of your shipment until it reaches its final destination and guide you about freight insurance. Our additional cargo services include administrative processing, storage, and warehousing.
Cargo Shipping International (CSI) is an international Rotterdam-based freight forwarder which has been in the logistics business since 1984. With 30+ years of experience we excel in catering to large, medium and small businesses as well as private clients.
Our express transit times and streamlined connection to various final destinations mark us out as industry pioneers. We offer assistance with seamless project cargo, container, Ro-Ro and break-bulk shipping as well as ocean and air freight.
The team we have is passionate about meeting customers' voyage requirements and is happy to go the extra mile to connect them with the best agents in key origin markets.
Our cargo and freight services are available for regions like North, Central, West and East Africa, South and Central America, The Caribbean and the Middle and Far East.
Find out more about our latest shipping schedules here.