Top 3 Logistics Trends In The Industry
With the boost in e-commerce, the importance placed on logistics has increased astronomically. This means that companies can no longer work with standard operational procedures and strategies.
To gain a defining competitive edge and keep customers happy, logistics managers need to leverage the latest industry trends.
Let's take a look at the three biggest logistics trends you need to keep up with this year.
Advanced Shipment Tracking Via IoT Connectivity
The Internet of Things (IoT) will continue to be the focus of attention in the technological world. With the ever-increasing growth in Artificial Intelligence (AI), there will be even more opportunities to analyze IoT data and reduce transportation costs.
You can expect an increase in sensor and tracking devices. Innovation in this field will mean more streamlined shipment tracking, including GPS, mobile apps, and RFID. Such connected sensors will make the entire shipping process highly automated and efficient.
Businesses operating in all supply chain stages can use this technology to make better-informed decisions relating to warehousing, routing, and staffing. This will result in significantly less downtime and more calculated cargo-related decisions.
Greater Supply Chain Transparency
Today customers want something more than product value. They want greater supply chain transparency. Brands worldwide comply with heightened customer demand to make specific shipping changes.
One of these demands includes providing adequate supply chain information. In terms of goods safety and environmental violations, it's more important than ever to dispel negative perceptions created by murky shipping policies.
Transparency in shipping is continuously changing in the definition. It encompasses the mode of transportation—natural gas-powered train or air freight—and the human capital conditions. The workers' salaries, environmental factors, and even political agendas are considered.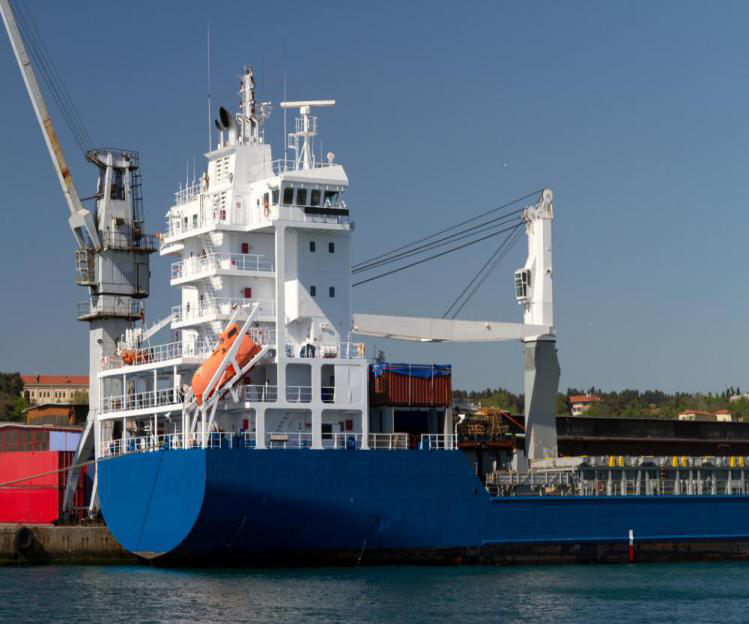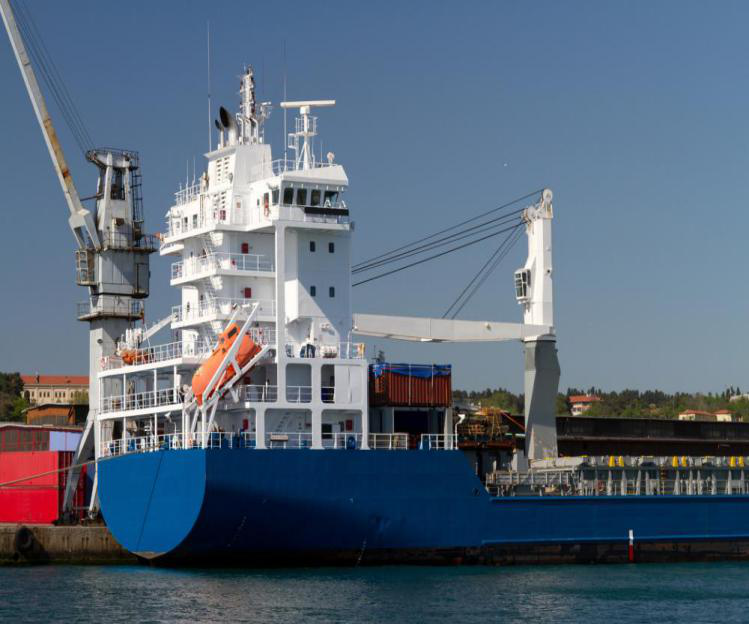 Omni-Channel Shipping Options
Online shoppers have come to expect product/service reviews, fast returns, price matching, and of course, a variety of shipping options. These expectations were bound to impact modern supply chain dynamics—especially shipping options.
More and more retailers recognize the importance of omnichannel shipping options.
If customers don't see offers of two-day or overnight shipping, there's a high chance they may not make the purchase or go elsewhere.
Such short shipping times have encouraged retailers to go the extra mile to get products to buyers' doorsteps as fast as possible. This may be one of the most challenging components of the logistics process.
To resolve this problem and keep ahead of the competition, retailers will invest more in an in-store pickup and ship-to-store options. This'll allow them to use their existing shipping options and provide customers with an even faster delivery option.
These were the three biggest logistics trends you need to watch out for this year. To ensure a smooth shipping experience, hire an international freight forwarding company like Cargo Shipping International.
Our cargo and freight services include container and break-bulk shipments, air and ocean freight, and Ro-Ro cargo shipping services.
Call us at +31 (0)85 4894740 to learn more about our services.